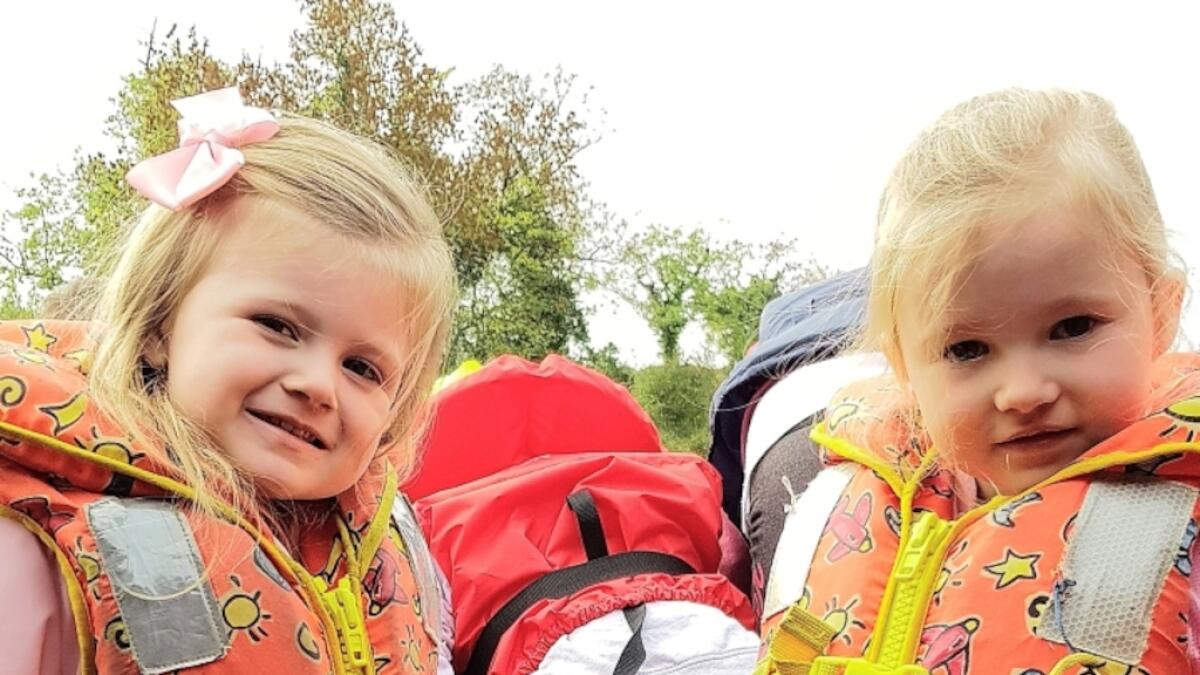 Edenderry looks to a brighter future
A number of indicators of a revival in Edenderry have emerged in recent times as Edenderry Chamber of Commerces aims to highlight the town as a "Gateway to the Hidden Heartlands"
Fáilte Ireland has allocated an initial €2m investment to 'Ireland's Hidden Heartlands' - a region based around the Midlands, West and Mid-West - as its latest new tourism brand. Edenderry Chamber of Commerce says it now plans to maximise every opportunity to promote Edenderry as a Gateway to the Hidden Heartlands'.
An early example of this drive was the presence of a number of colourful canal boats in the town as a vibrant boating community made a very welcome return to Edenderry last week.
The canal, which is a very popular route for walkers, joggers and strollers, looks great thanks to the work from the tidy towns committee and CE Scheme Workers. Edenderry Chamber of Commerce Chairperson, Christine Traynor and the Committee welcomed President of IWAI John Doran and Vice-President Alan Kelly and many of the Senior Boaters of the IWAI Offaly and Kildare Branches to Edenderry last Saturday, where they enjoyed local food and drinks in Larkin's Bar & Lounge.
The Inland Waterways Association of Ireland were so impressed with the welcome and services on offer in Edenderry that they are now in discussions with Edenderry Chamber of commerce about the return of an Easter Rally to Edenderry to start of the boating calendar in 2019.
The return of the boats is just one more indication that positive change is in the offing, that Edenderry is on the way back and of a community working together to do the very best they can for their town.
A number of other Edenderry Chamber initiatives are on the horizon. Well known for his involvement in Dragon's Den and as a Newstalk Presenter Bobby Kerr is coming to Edenderry on November 20 to speak at a business breakfast hosted by the Edenderry Chamber and sponsored by AIB with the theme 'My Town, My Main Street'.
A number of sites have been identified for a new hotel and potential investors are being approached with detailed proposals to consider Edenderry as a prime location.
Working with the council, the chamber is progressing the Edenderry Vision 2030 Masterplan which is an exciting project to build the way for prosperity and together with the Local Enterprise Office, the IDA, Failte Ireland, Leader (Offaly Local Development Company).
To get involved and join up to build a stronger community see www.edenderrychamber. ie for details and membership.