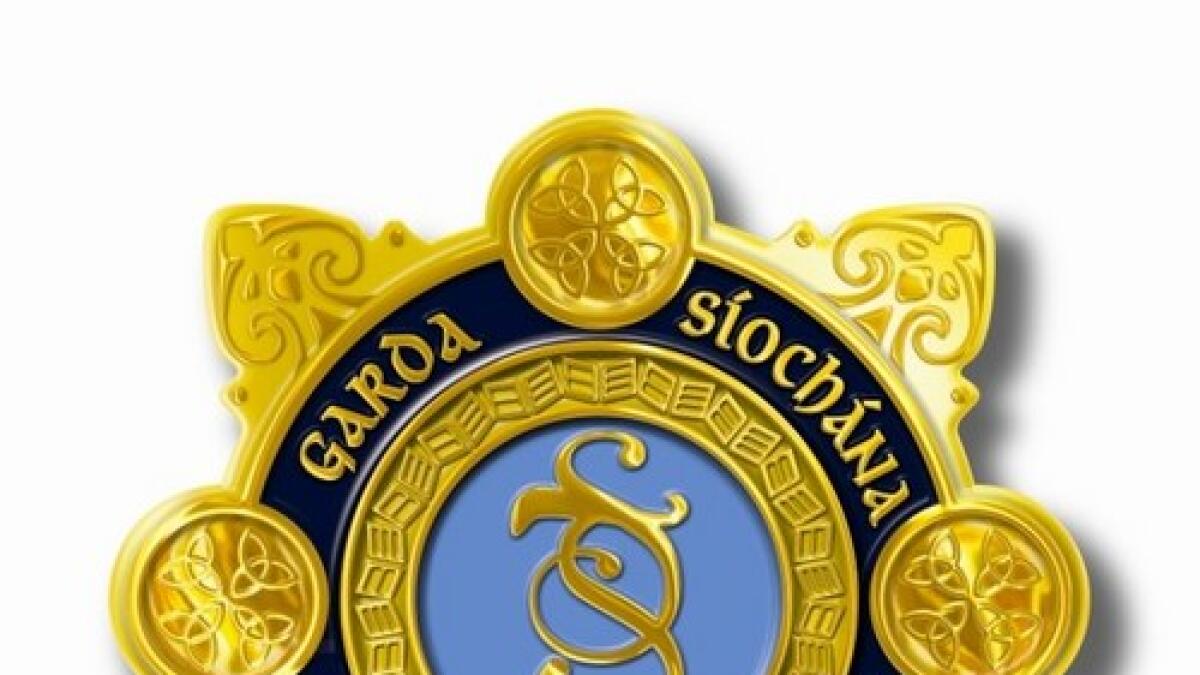 Man to appear in court in connection with fatal RTC in Rhode
A male in his 60s has been charged in connection to a fatal road traffic collision in Rhode in June and is due to appear in Tullamore District Court tomorrow (Wednesday December 18) morning.
A male in his 50s died at the scene of the accident at Clonmeen Cross Road near Rhode Village on June 14. Another male in his 60s was taken to hospital with injuries.