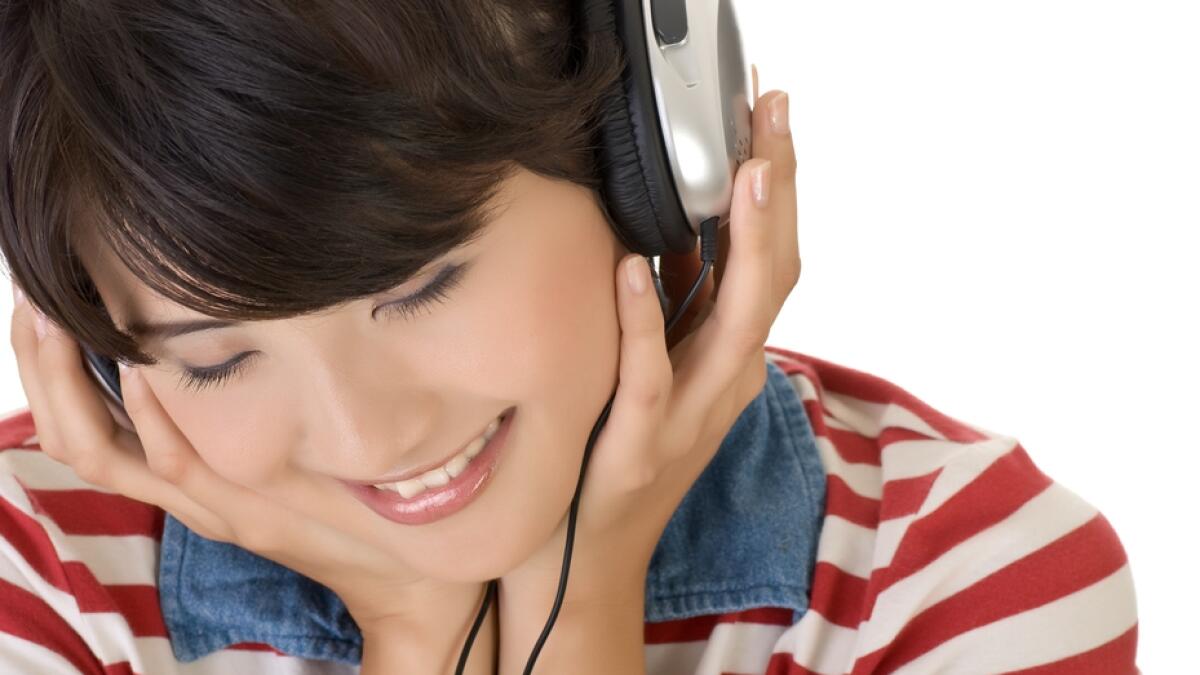 Offaly Libraries now offering free music streaming service
The library service in Offaly announced today (Monday) that it is offering a free new music streaming service to library members in the county.
The Freegal® Music Service will offer library members three hours of unlimited streaming of music and music videos, as well as three song downloads, per day.
Eimear McGinn, Offaly County Librarian, said she was excited to bring this new digital resource to Offaly Library users.
"We have chosen to subscribe to it in response to our user requests. We hope it will be widely accessed and help to uplift our users during these strange times," she said.
Studies have shown that listening to music is good for you, it can make you happier, improves your sleep, can strengthen learning and memory and even increase verbal intelligence.
The Freegal® Music service allows people to access a collection spanning over 15 million songs, music videos and audiobooks from more than 40,000 music labels worldwide including Sony Music, Epic, RCA, and Columbia. Both its app and website provide an easy-to-use and enjoyable experience, the library service stated.
The free application is available for library cardholders and can be downloaded in the Apple® App Store and Google® Play store.
Freegal® is similar to Spotify® or Apple® Music in that it allows people to create playlists and stream great music.
Visit https://www.offaly.ie/Libraries to access this new music resource.