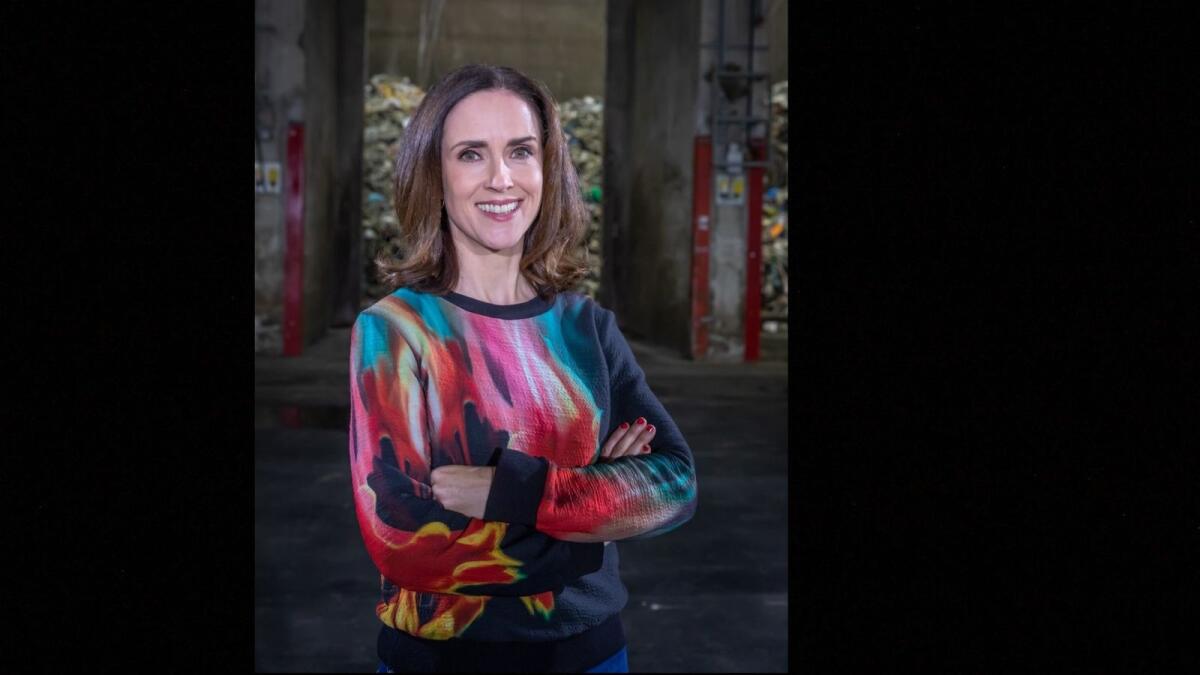 Local families urged to apply for RTE climate change series
Do you put food in the waste bin? Do you leave the fridge door open? Do you drive everywhere? Do you eat red meat more than once a week?
If so, then RTE wants to hear from you!
The third series of 'What Planet Are You On?' is due to air on RTE 1 later this year, and the producers are looking for three households from across the country to take on the challenge of doing their bit for climate change. This is a great opportunity to learn they by making small changes the entire household can have a positive impact on Planet Earth.
The series is presented by Maia Dunphy and will include a host of experts who will advise each participating household of where they are going wrong in their efforts to protect the environment. Each family will be required to take on a number of challenges to make improvements inside and outside of their home in the areas of water, waste, energy and food.
The most improved household WINS! Could your household take on the challenge?
The series is produced by Vision Independent Productions with the support of Science Foundation Ireland for RTE One television.
RTE found that the families who took part in series one and two "absolutely loved it" as it was something that all the family could get involved in and everyone learned something new.
The Application Link to 'What Planet Are You On?' is below:
https://www.rte.ie/lifestyle/what-planet-are-you-on/
Intending participants can email: wpayorte@gmail.com for further information about the series.