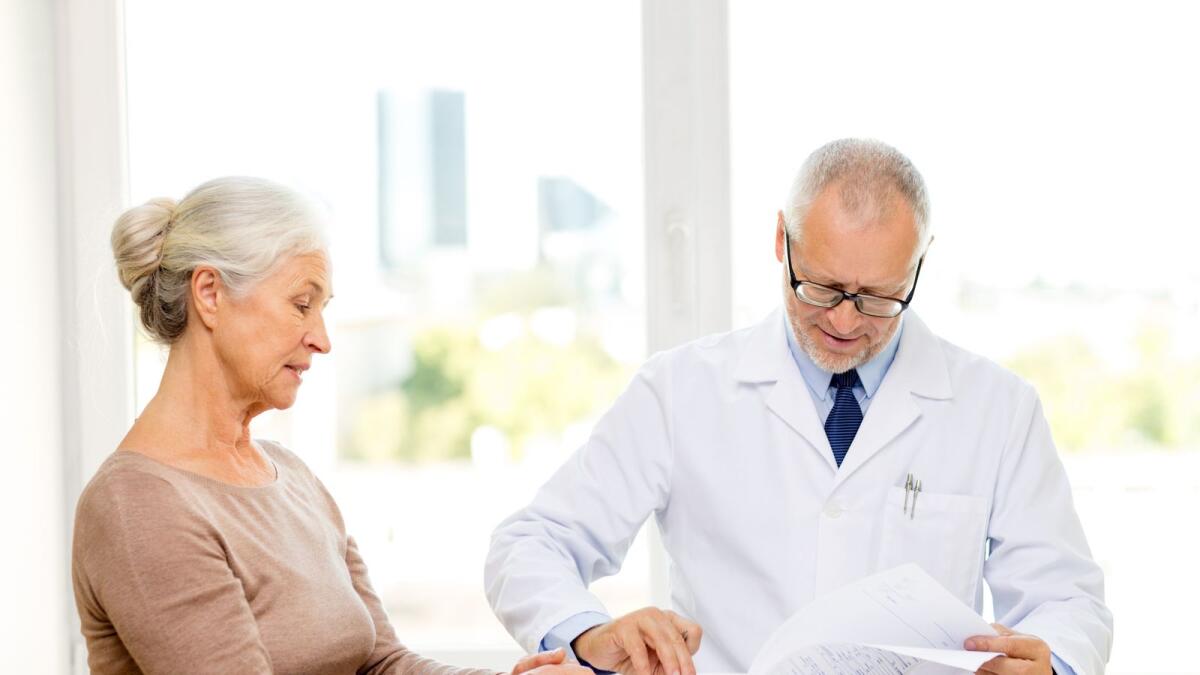 Planning bid for primary care centre in Birr
A planning application for a three-storey primary care centre in Birr is to be lodged with Offaly County Council.
The proposed development will include HSE facilities comprising consulting rooms, treatment areas, meeting rooms, offices and support spaces, along with a GP surgery, a pharmacy with two consulting rooms, and a two-storey ambulance base.
The facility is being proposed by B.P.I Investments Ltd for a site at Railway Road, Seefin, Birr.
The move has been warmly welcomed by Fine Gael Cllr John Clendennen.
He said: 'This is a welcome step forward in developing a Primary Care Centre serving Birr and the surrounding area.
"Following previous planning applications, it is both disappointing and frustrating that a primary care centre has not been delivered before now.
"I am hopeful that this proposal will be supported by the entire community in the best interest of improved healthcare for people in Birr and the surrounding area."
Cllr Clendennen said the site is located opposite the Tesco roundabout on the Roscrea Road, and has already received approval from the Health Services Executive through an evaluation process over the past 12 months.
"This facility will benefit the entire community from newborns to the elderly, and it is important to reiterate as emphasised by the Health Service Executive on several occasions, the delivery of this service will have no impact or compromise on any existing health services provided in the area.
"The service facility will provide provision for services including x-ray, ultrasound, pharmacy, GP & treatment rooms and ambulance base," he added.
He said he fully supported the proposal and hoped the outcome would be favourable, and that, subject to full planning approval, construction would commence as soon as possible to deliver the facility, which he described as "much needed"
The three-storey development will span some 4,060 square metres, including 807 square meters of GP surgery space, and a pharmacy spanning 138 square metres.
A two storey Ambulance Base with single storey garage is also planned, spanning some 397.5 square metres while the application also cites 157 car-parking area including provision for six motorcycle parking spaces, 50 bicycle spaces, 16 electrical charge points and traffic control barriers for employee parking.
The application also provides for the construction of a section of new access distributor road 165m long with footways.