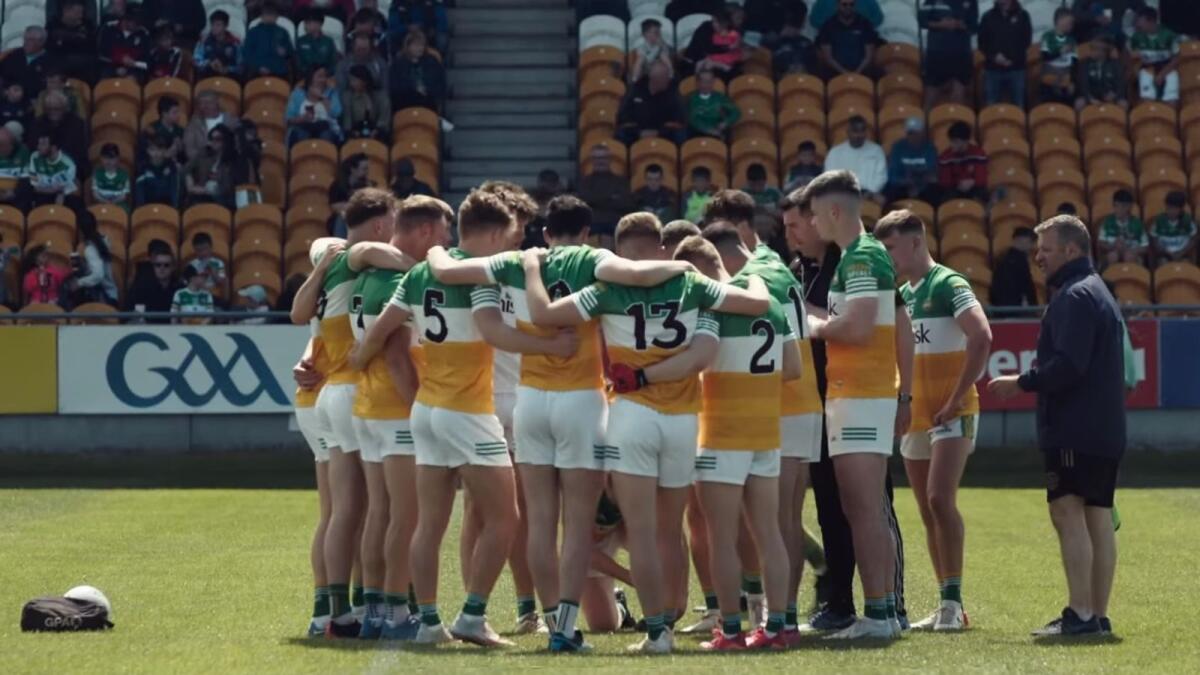 Offaly need to move swiftly to fill manager vacancies
By Kevin Egan
A managerial conundrum has given way to something a little closer to a crisis, as Offaly remain without a management team in place for either the senior footballers or the senior hurlers in 2023.
With club championships operating a full pace, that's less than ideal, albeit the nature of the modern game, where video footage tends to exist of most games, makes it less of an issue than it might have been even a short amount of time ago.
Historically, August and September have been the months that see the most new appointments made, so even in that regard, there is no immediate cause for panic.
At the time of writing, there is no senior hurling manager appointed in Waterford, Laois, Dublin and a host of other counties, while the same is true of the football posts in Monaghan, Mayo, Longford.
Then there are managers that are officially still in their posts, but that situation may change yet – Dessie Farrell and Tom Mullally are two names that fall into this bracket.
The reason there is some cause for concern in Offaly is that putting in place two management teams is obviously twice as much work as installing one, and in both codes, Offaly are not far off square one when it comes to their tasks.
There are also procedural elements to the process that slow things up somewhat, elements that aren't universally in place across the country.
Whether Tomás Ó Sé was going to be the chosen man for the footballers is something that will never be known outside of a very closed circle, even though some public comments from Michael Duignan would suggest that he was long odds on to be installed relatively quickly.
What can be said with certainty is that the news that he was no longer interested in the post due to a change in his work situation caught everyone by surprise, and so there is some catching up to do.
As is the case with the hurling, where names like Mattie Kenny, Ken Hogan and Eddie Brennan will surely be in the frame, there are several obvious candidates that leap off the page.
Bernard Flynn had accumulated a heavyweight team in his bid to get the Meath job (which went to Colm O'Rourke), and as a Mullingar resident, the Offaly gig would be convenient for him.
Gracefield's Martin Murphy has made an incredible success of the Portarlington job, albeit he's likely to need some star power to come in alongside him, while there will be other options out there.
For example, there are four candidates vying for the Mayo job, and whoever misses out there may be interested in an alternative gig.
Kevin McStay, who lives in Roscommon town, reportedly wants to bring Stephen Rochford, Donie Buckley and Liam McHale with him as his team. If a package like that could be tempted to come to Offaly, which is not as outlandish as it may seem, given the recent U-20 success and the number of key players set to come back on board, then Tomás Ó Sé would soon be forgotten.
No doubt, Offaly chairperson Michael Duignan understands the need for there to be some sparkle to whatever group is put in place, in both codes.
Perhaps it shouldn't be that way, but in a county where some players might be on the fence with regard to their decision to commit or not, then these things matter.
But don't expect the brightest diamonds out there to go unnoticed for long.