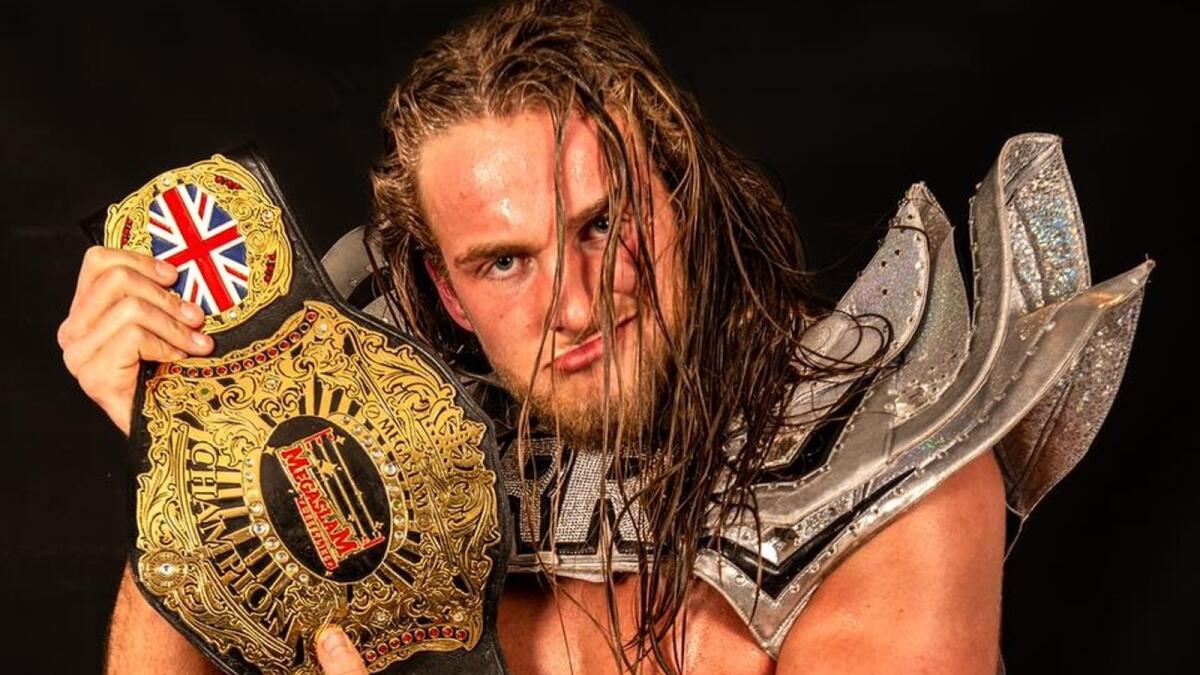 Megaslam Wrestling show to visit Edenderry for the first time
Megaslam Wrestling is coming to Edenderry for the very first time with a huge family entertainment show next month.
A variety of talented performers who have performed in world class venues will showcase wrestling at Edenderry GAA with a 2 hour family entertainment spectacular on Sunday, April 16. Two teams will battle it out during the evening with fans being urged to cheer on their favourites.
Organisers who brought the renowned touring event to Ireland for the very first time in November said it was a 'smash hit' and urged them to book in more dates spanning the country in 2023.
"The first five date tour in November was an incredible success. There was a huge hunger from fans in Ireland to bring Megaslam to the country and we are glad we did, all dates were sold out in advance. We are scheduled to present more than 30 dates in Ireland for 2023 and the team are excited to be heading back with some incredible line ups.
"You do not necessarily need to be a Wrestling fan to enjoy our events, the show appeals to all the family who are just looking for a spectacular family experience, we guarantee that you will want to come back."
"For Team Megaslam we have the Megaslam Machine, Massimo, a muscle bound giant of the ring from Italy, Ireland's own Alexander Dean and popular star Prince Ali. Opposing them will be Team Nasty, Megaslam Champion Ricky Regan, 'Wrestling Royalty' Jason Moore plus many more stars from across the globe, making this a truly international spectacular.
'"We are bringing the full Megaslam experience to Ireland. The vast majority of our events post-Covid have sold out and we fully expect the Ireland Tour to do the same."
Following the show fans will be invited to stay behind and meet their favourite stars.
Established in 2009, Megaslam Wrestling is Europe's most prolific Wrestling promoters, presenting over 300 Live Events per year in the UK, Ireland and the Isle Of Man.
Megaslam are urging fans to book in advance as sales for previous events have been extremely high. Tickets are available here and early bird seats cost just €5.