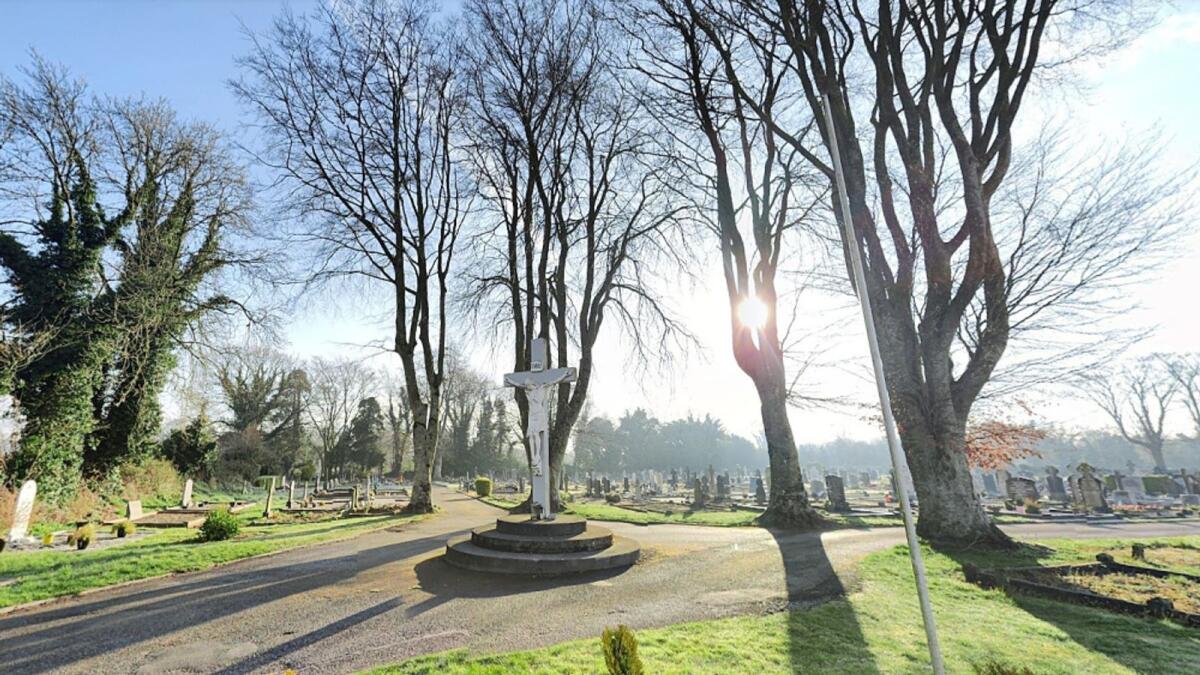 Some 300 new grave spaces planned for Edenderry cemetery
Some 300 new grave spaces and a columbarium with 100 niches for urns is planned for St. Mary's cemetery in Edenderry.
Offaly County Council, which manages the burial grounds in the county, has given notice of a proposal to construct an extension to St Mary's cemetery on JKL Street in the town, in accordance with Part 8 of the Planning & Development Regulations, 2001, legislation which allows for public consultation on proposals by public bodies.
The proposal will see part of a two-acre site which was purchased by the local authority in 2004 being developed as a lawn cemetery with 300 new grave spaces. Along with a proposal to construct a columbarium with 100 spaces for urns, the proposal also makes provision for fencing, access paths, foundations for headstones, and the replacement of non-native hedging with "appropriate native trees and hedging."
According to the planning documents on the council's website, two acres of land adjacent to the south-west of the existing St. Mary's Cemetery was purchased by the council in 2004, with a portion of this site was developed in 2014 as an extension to the cemetery. This site is now "almost full" according to the planning documents, which has prompted the council to seek to develop the remainder of the site.
Members of the public can inspect or purchase a copy of the plans for St Mary's Cemetery for a period of four weeks from April 5, at the offices of Offaly County Council in Tullamore or the offices of Edenderry Municipal District in Edenderry Town Hall.
Submissions or observations from the public can be submitted within a six week period (which began on April 5) and must be made in writing to the Director of Services, Environment and Water Services, Offaly County Council, Áras an Chontae, Charleville Road, Tullamore, Co Offaly
While the operation and maintenance of the extended cemetery in Edenderry will be provided by Offaly County Council, they state on their website that the "day-to-day management of burial grounds is carried out on behalf of the County Council by local caretakers:, who are responsible for completing the Registers, recording details relating to interments, and taking payment for the purchase of burial plots and so on.
As of January 1 this year, the fee for a single individual burial plot at one of the Council-owned burial grounds is €550, with the fee for a double burial plot rising to €1,100. Burial plots will not be sold in advance "but only as the need arises" according to the Council's website.