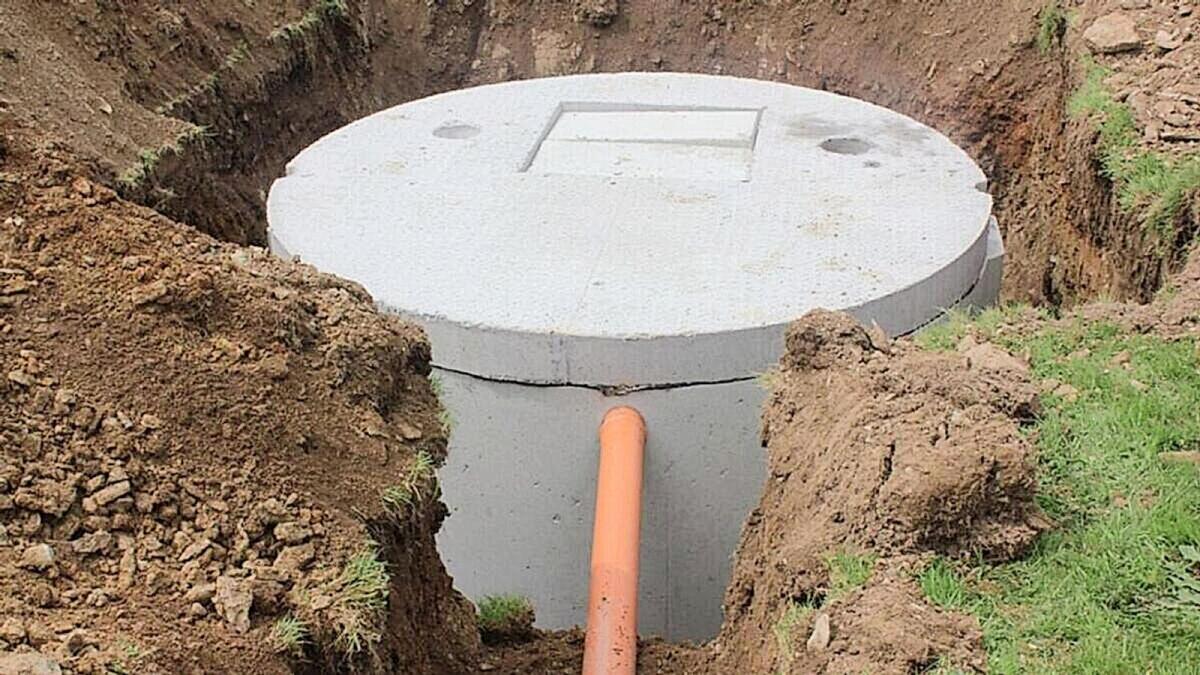 Offaly criticised for level of septic tank inspections
Offaly County Council has been highlighted by the Environmental Protection Agency for failing to meet its requirements for inspections of septic tanks in 2002.
Offaly was one of three local authorities, with Clare and Waterford, singled out by the agency for being "well below" their 2022 requirements.
The council is now required to make up its deficit as part of its 2023 inspection programme.
Offaly County Council was expected to carry out 21 inspections on domestic wastewater treatment systems in 2022, but according to the EPA only inspected six.
The figures show that one of the six septic tanks inspected in Offaly failed.
Some 58 septic tanks in Offaly failed inspections during the period 2013-2022, with 74% of those fixed by the end of 2022.
Nationally, there are nearly 500,000 domestic wastewater treatment systems in Ireland, mostly septic tanks.