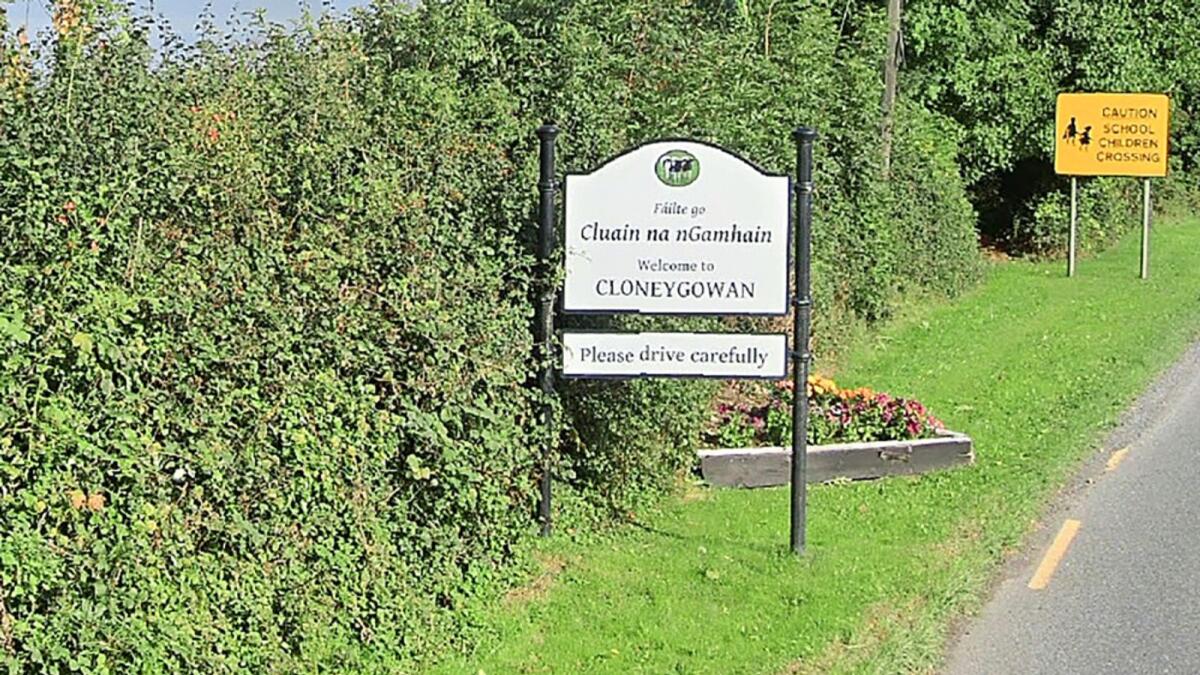 Two North Offaly areas are fastest growing in county
Two North Offaly areas are the fastest growing in the county.
The electoral division of Cloneygowan has experienced a population rise of some 27.3% between the Census 2016 and Census 2022, the highest of the 86 electoral divisions in the county.
The population of Cloneygowan rose from 567 to 722 during the period.
The second largest percentage increase was in Kilclonfert (26.9%), up by 99 people from 368 to 467.
The third highest population rise was 17.9% in Hinds, which covers the areas of Ballyduff, Clonaderg, Clonascra and Bloomhill, west of Ballinahown.
As a smaller area, the actual rise in population there was just 55 people, from 307 to 362.
This was followed by Doon, which saw a 17.6% rise, and Clonmore, near Rhode, which experienced a 16.9% increase.
The picture changes when the increases in population are looked at on an actual head count terms, as this favours electoral divisions with a larger population.
As a result, the largest actual increase in population occurred in Edenderry Urban electoral division, which saw 501 extra people recorded, representing an percentage rise of 7.2%.
The Tullamore Urban electoral division witnessed an increase in population of 457, a 4% increase.
The third largest population increase (of 358 people) occurred in Tullamore Rural electoral division, a 11.1% rise. The remaining two spots are in Birr Urban (increased by 314) and Clara (up 248). These represented 7.1% and 6.3% increases respectively.
Only nine of the 86 electoral divisions in Offaly showed a reduction in population, not surprising given the increase in the county and State populations.
There were 5,149,139 people in the State on Sunday, April 3, 2022, an 8% increase since April 2016
Mountheaton had the largest fall in population of 35 people. This is the area on the Offaly/Tipperary border covering the Cistercian College.
The second highest actual decline was 28 people, which occurred in Bawn, an area close to Ballycumber, stretching in the direction of Rahan.
Knockdrin, an area in the parish of Castlejordan in North Offaly, witnessed a 16 person decline. On a percentage basis, Knockdrin had the highest fall (7.8%), followed by Bawn (7.6%) and Mountheaton (5.1%).
The population of the local electoral area (comprising a series of electoral divisions) were, as follows: Tullamore 30,958, Birr 27,004, Edenderry 25,188.
No comparisons can be made on an electoral area basis as these areas were altered between the 2016 and 2022 censuses.