Series of events to celebrate Culture Night in Portarlington
Portarlington will celebrate the eighteenth Culture Night with a series of events organised by the Port Art Collective and supported by Laois County Council on Friday, September 22. There will be music, poetry, art, laughter, conversation and joy.
Street Art from artists ADW;DMC; KIN MX; Zurdie; KLOW! and Myfanwy Nia created during the Forest Fest in Emo will bring colour and vibrancy to the hoardings around the Market House which is currently undergoing an ambitious renovation by Laois County Council.
Previous
Next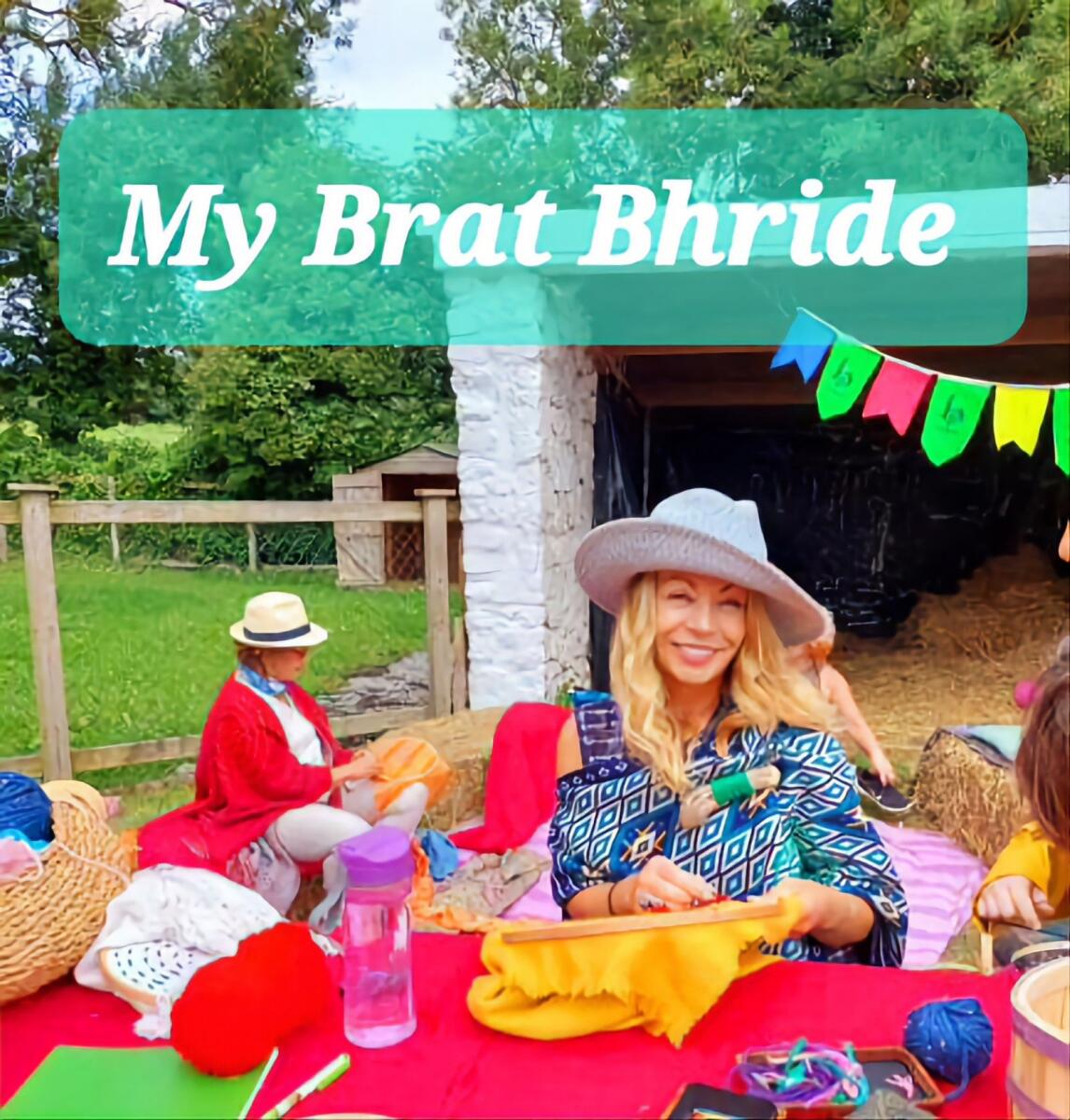 The Port Art Crawl will begin at 6.30pm sharp in Portarlington Library with crafts demonstrations from the Brat Bhríde group and Made with Knots.
There will also be a presentation by local illustrator David Butler on the illustrated life of Michael Collins he collaborated on with writer Mario Corrigan.
Local historian David Orford will give a talk and bring some of the artefacts in the fascinating collection to life at Portarlington Museum, Catholic Club on Main Street at 7pm.
Crawlers will have an opportunity to view and discuss an exhibition of recent work from artists Iwona K Tiernan, Catherine Terrett and Leonie Connellan to an eclectic backdrop of instrumental music from Kim Melia at Iwona's Studio (over Lyles Shoes) on Main Street at 7.30pm.
There will be music from the Port Concert Band, Ukrainian Choir and Georgian Folk Group to bring the swing in The Parochial Hall, Market Square at 8.30pm. The hall will also be lined with paintings and sculpture from local artists Mary Slevin, Pauline Hyland and Vasili Grdzelidze. Award winning Laois poet Pat Boran will screen his film The Statues of Emo and read from his work.
The French Quarter will deliver the cool with DJ Filip Kral dropping ambient beats, starting at 8.30pm, alongside an exhibition of prints by local photographer Frank Smith and some great food and drink.
The Anvil Inn on Main Street will offer an exciting and eclectic night of the best local performers featuring Dopamine, Rocz, Thanks Mom, Alright Then and more, compèred by spoken word artist Adam Cullen from 9pm.
Some of the acts will be busking beforehand at the ART CRAWL venues.