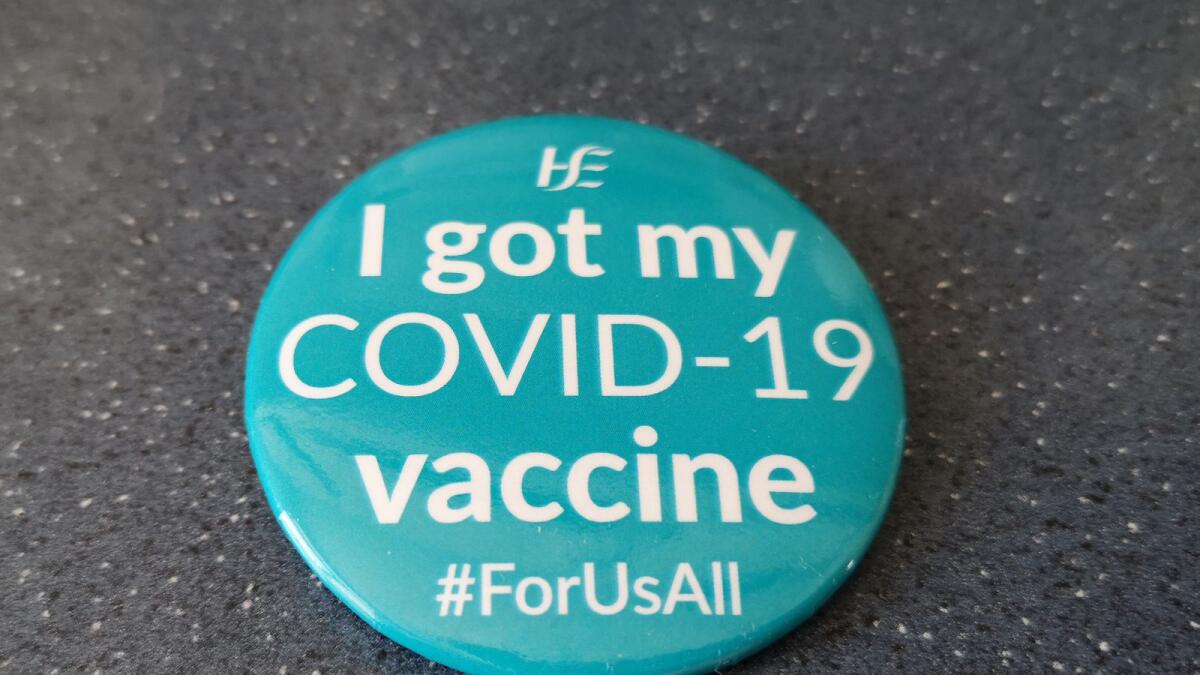 Walk-in Covid vaccinations being offered in Tullamore this weekend
Covid-19 vaccinations will be offered without an appointment for the first time at Offaly's vaccination centre in the Tullamore Court Hotel this weekend.
Up until now the jab was given by appointment only, but the HSE announced it would be operating walk-in vaccine clinics over the August Bank Holiday weekend for people who have yet to receive their first dose.
At the centre in the Tullamore, the walk-in service is being provided, for people aged 16 and up, from 8am to 2pm this Sunday, August 1, and from 8am to 8pm on Monday.
A HSE spokesperson said the service was being provided to help ensure that getting the vaccine was "easy and convenient" for people.
"All Covid-19 vaccines are free of charge and will give you protection from Covid-19," said the spokesperson.
Walk-in vaccine clinics have also been organised at Athlone's vaccination centre, in the AIT International Arena (on Sunday between 9am and 7pm), and at the Midlands Park Hotel in Portlaoise (on Monday from 9am to 2pm).
People who attend the walk-in clinics will be given their first dose of an mRNA vaccine manufactured by either Pfizer/BioNTech or Moderna, and will later receive an appointment by text for their second dose.
Those who have registered online for vaccination are asked to bring a photo ID with them, such as a passport, drivers' licence or Garda age cert.
Those who are not registered online will have to register at the vaccination centre, and so are asked to bring their PPS number, eircode, mobile phone number, email address and photo ID.
* Details of all of the walk-in vaccination clinics taking place nationwide in the coming days are available here: https://www2.hse.ie/screening-and-vaccinations/covid-19-vaccine/get-the-vaccine/find-a-covid-19-vaccination-centre/