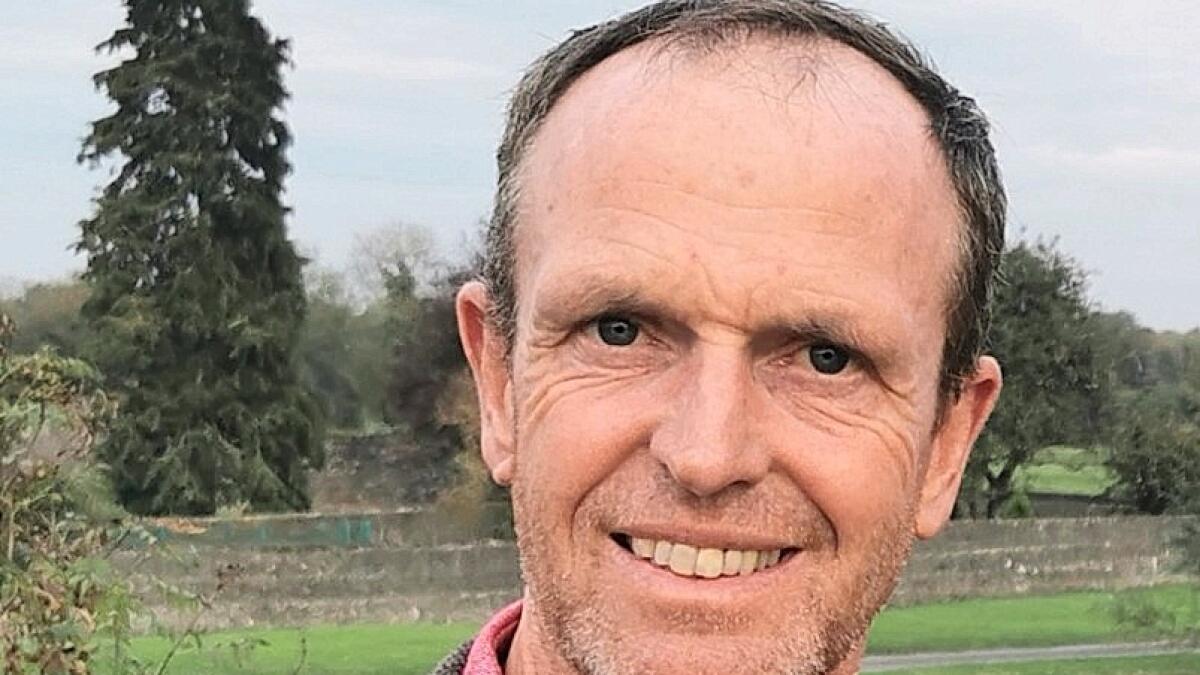 County council agrees to stop using chemical weedkiller
Offaly County Council has agreed to stop using chemical-based glyphosate weed killers in its parks and on public roads on a trial basis.
The ban on the use of glyphosate-based sprays such as Roundup was proposed by Green Party councillor Mark Hackett in a motion at last Monday's meeting of the local authority.
The motion, which was seconded by Cllr Clare Claffey, was passed and the specifics around its implementation will now be discussed at a meeting of the council's climate action committee next week.
Cllr Hackett told the Offaly Independent that some councillors had mistinterpreted the motion as a county-wide ban on these weedkillers, but in fact the motion solely related to their use by county council staff.
"I see this as a health and safety issue for council staff and it's also a motion that I wanted to put forward this week, given that it is National Biodiversity Week," said Cllr Hackett.
"Roundup is damaging to biodiversity and the Council has been working to reduce its use for a number of years. But I believe this ban is needed now with one exception – that its use is continued for the control of invasive plants like Himalayan balsam."
He pointed out that similar bans had been brought in by local authorities in Cork and Dublin, and he was pleased that Offaly County Council was now "leading the way in the Midlands" by ending its use of these products.
Cllr Hackett added that Bayer, the parent company behind Roundup, had been facing huge legal bills in the US as a result of litigation brought by the likes of greenkeepers and golf course staff who developed cancer after using the product.
"I'd nearly put it in the same context as cigarette manufacturers," he said. "I think using it is simply too dangerous both for man and beast."
He said that the level of use of these sprays by Offaly County Council had been reducing in each of the last three years, and that this would make the transition to an alternative weed management process easier.
National Biodiversity Week runs until this Sunday, May 22, and Cllr Hackett said it was important to highlight the crisis facing our biodiversity.
"We are losing species every year and, as a local authority, we have a major role to play in addressing this."What is really needed here is a mind shift – that we move from seeing dandelions as weeds to 'wishes' for our children, and daisies as possible daisy chains."They, like so many other wildflowers we call weeds, are essential food for our bees," he said.