Funeral told of special bond between Athlone siblings who tragically drowned
There was a large turnout in South Roscommon this afternoon (Tuesday) for the joint funeral service of a local brother and sister who tragically drowned in Kerry last week.
Despite the best efforts of the emergency services, Desmond (Dessie) Byrne and Muriel Eriksson (neé Byrne) lost their lives in the water at Ballybunion beach on Thursday evening.
The eldest and youngest siblings of the Byrne family from Baylough, Muriel (62) and Dessie (50) were both parents, and their deaths shocked and devastated their relatives and many friends in Athlone, South Roscommon, and in Malmo, Sweden, where Muriel was based.
Their funeral Mass at St John's Church in the village of Lecarrow, where Des had been living for many years, drew a large crowd, with hundreds more watching online.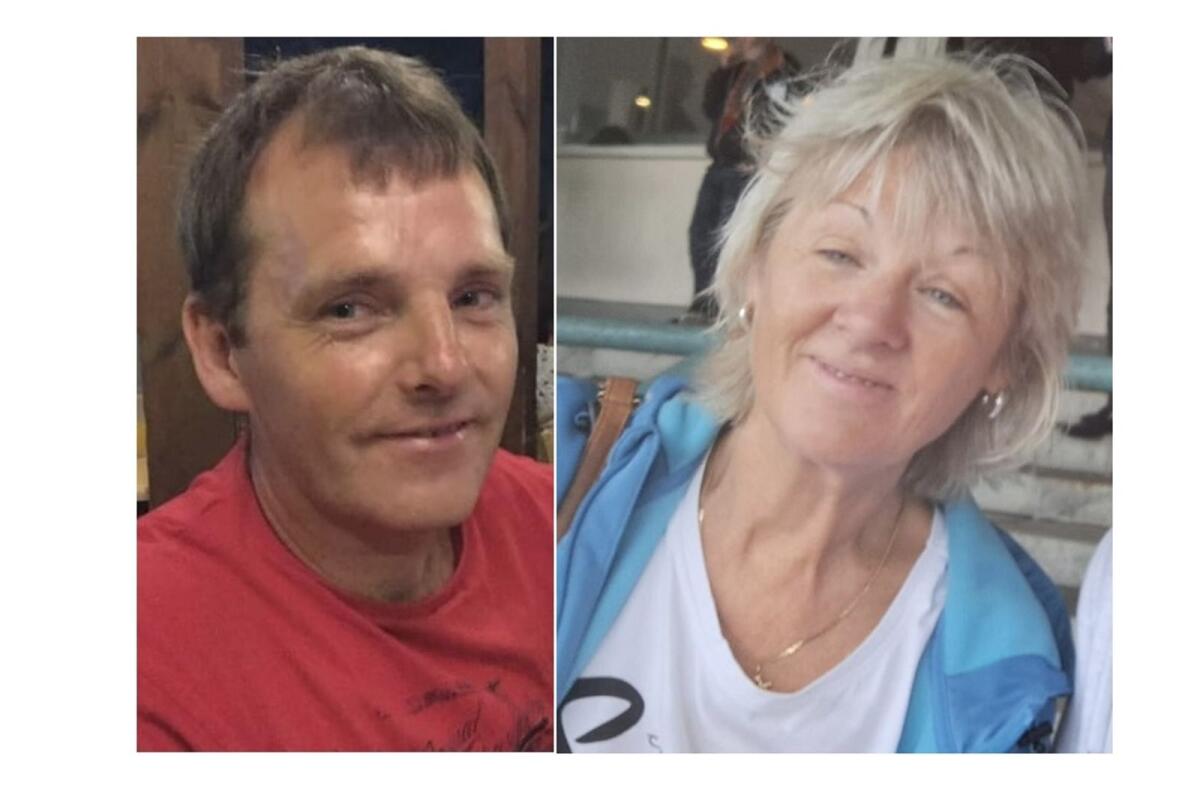 The service included deeply moving family tributes from Keith Byrne; Muriel's son, John; and one of Des's sons, Dean.
"How does one even start to describe the wonderful father and friend Des was to his adoring sons, Dean and Josh? They were, quite simply, his whole life, his entire universe," Keith Byrne told the congregation.
He added that Des "loved his adventures with his beloved sister, Muriel. They had a special bond, an understanding of each other."
Muriel's son, John, described his mother as "the most loving, caring person I ever met," and spoke about her great affinity with children, including her grandson, Liam.
The chief celebrant of the service, Fr Ray Milton, told mourners that Des and Muriel "were close in life, died together, and, we pray, are united together in God's heavenly home."
* For more, see tomorrow's Westmeath Independent