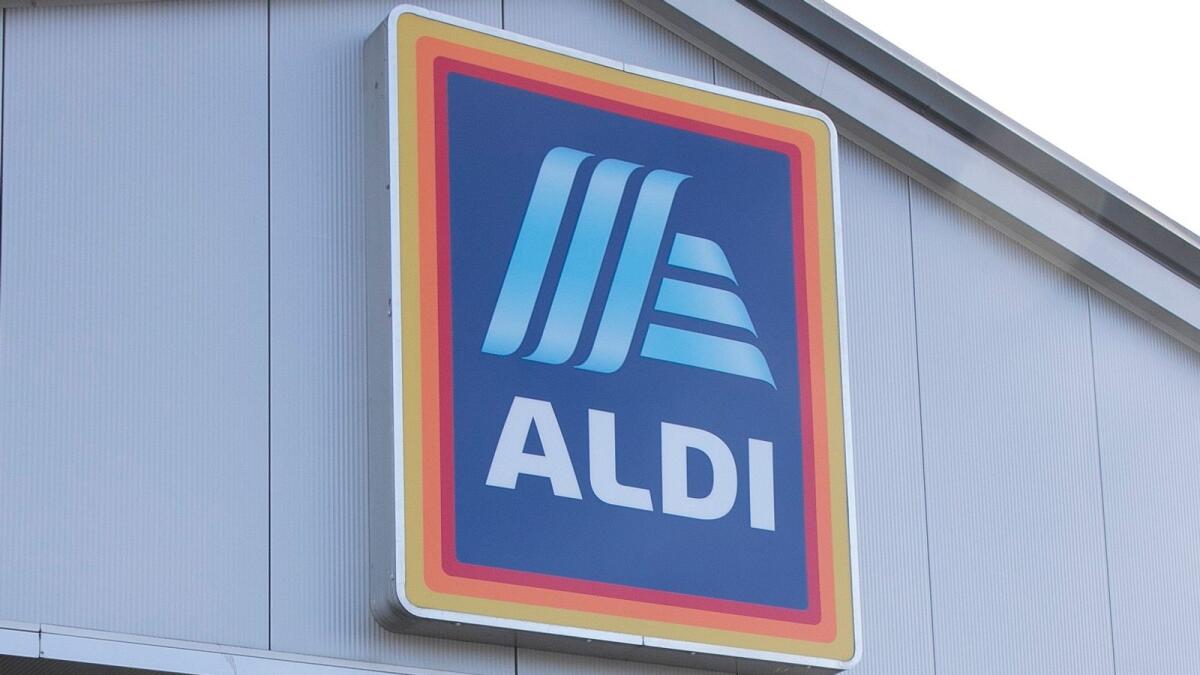 Planning boost for second Aldi store in Tullamore
Aldi's plans for a second store in Tullamore have taken a step forward with the supermarket chain being given planning permission for an ESB substation needed to serve the planned branch at the site of the former Texas department store.
The planning decision in late August appears to be the final step in paving the way for the start of construction on a store that's expected to employ around 30 people.
Aldi Stores (Ireland) Limited applied to Offaly County Council in June for permission to install an ESB substation and switch room in the corner of a car park serving "a mixed use development including an Aldi discount foodstore" on land "at and between O'Connell Street and Offally Street" in the town centre.
Aldi said the substation would replace three of the planned parking spaces, but that it was needed "for the function and operation" of the store development. Offaly County Council approved the plans on August 21.
Planning permission for the 1,664 sq m store itself, along with a retail or office unit and a cafe, had been granted to Weavermay Ltd in March 2022.
Earlier this summer, an Aldi spokesperson told the Offaly Independent it was hoping to have its second Tullamore store open in 2024.
With planning permission for both the store and the ESB substation now secured, it's expected that the start of work on site won't be too far away.
Yesterday (Thursday) an economic report commissioned by Aldi highlighted the impact delays in planning appeal decisions was having on its new store developments across the country.
In addition to the Tullamore project, Aldi is hoping to open three other new stores in the wider Midlands region in Westmeath (Moate), Longford (Granard) and Kildare (Kilcock).
Aldi Ireland said that if these stores receive planning approval, they will all be open by 2025, creating 120 permanent jobs across the region, with 200 jobs supported during construction.