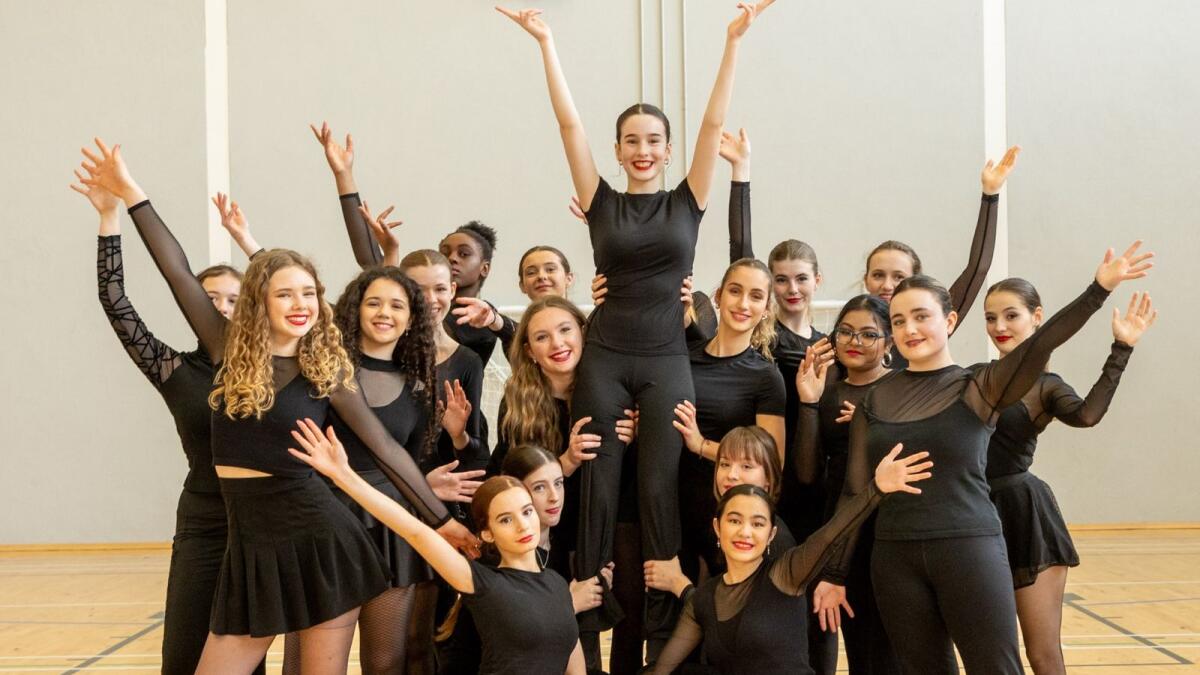 Sacred Heart School bringing Chicago to the Esker Arts Centre
Sacred Heart School Tullamore are bringing Chicago The Musical to the Esker Arts Centre for the next three nights.
It runs nightly at 7.30pm from November 21 to November 23. A limited number of tickets are available from www.eskerarts.ie.
Chicago has all of the elements of a classic Broadway show: a universal story of fame and fortune, a legendary score and choreography that is recognised as one of the best ever. It is an exciting tale of greed, murder and show business, filled with musical hits like All That Jazz and Razzle Dazzle.
The musical is set in the 1920s and tells the story of Roxie Hart (Eva Bergin), a housewife and nightclub dancer, who murders her boyfriend Fred when he threatens to leave her. She tries to convince her hapless husband Amos Hart (Victor Kelly) to take the blame. Roxie winds up in the Cook County Jail, where she meets her rival, famous vaudeville star Velma Kelly. Velma is locked away with the other 'Merry Murderesses' who sing about their crimes in the hit song Cell Block Tango. Desperate to avoid a conviction, Roxie bribes the prison boss Matron Mama Morton (Isobel Gibney) who then hires Roxie the town's most skilled lawyer, Billy Flynn (Dillon Coyne). Roxie and Billy collaborate to deceive the public, but will the sensational headlines they create be enough to persuade the jury of Roxie's innocence?
Written by Fred Ebb and Bob Fosse, with music by John Kander and lyrics by Fred Ebb, Chicago has won six Tony Awards, two Olivier Awards and one Grammy, accumulating more than 60 international awards. The show is directed by Jay Origan, with musical direction by James Murphy, and choreography by Chris Corroon and Sinéad Handy. The set is being constructed by All Set Scenery with lighting by Roken Lighting and sound by Recks Audio.